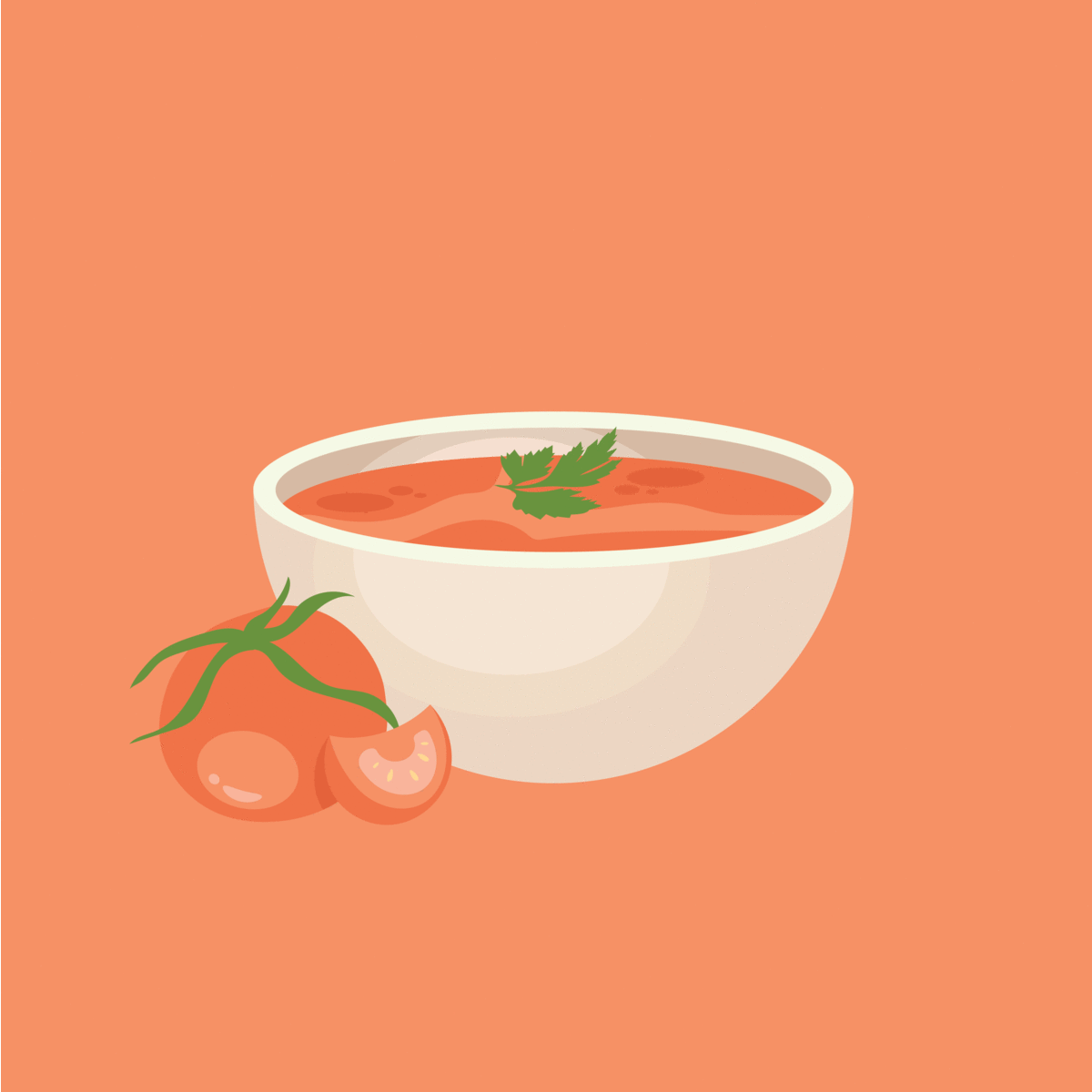 Soup season is underway, and our four savory flavors are once again available in bulk sizes!
That means it's easier and more affordable than ever to stock up on Savory Chicken Soup, Beef Soup Base, Creamy Tomato Basil, and Spicy Taco Soup. And this week, through October 3, you can save 10% off the bulk bags of these versatile flavors.
Our savory offerings are some of our most versatile, as they can be used in everything from chaffles and stews to roasts and dips—and even in bakes like gnocchi or our pizza pinwheels. Take a look at our recipe page for more ideas!