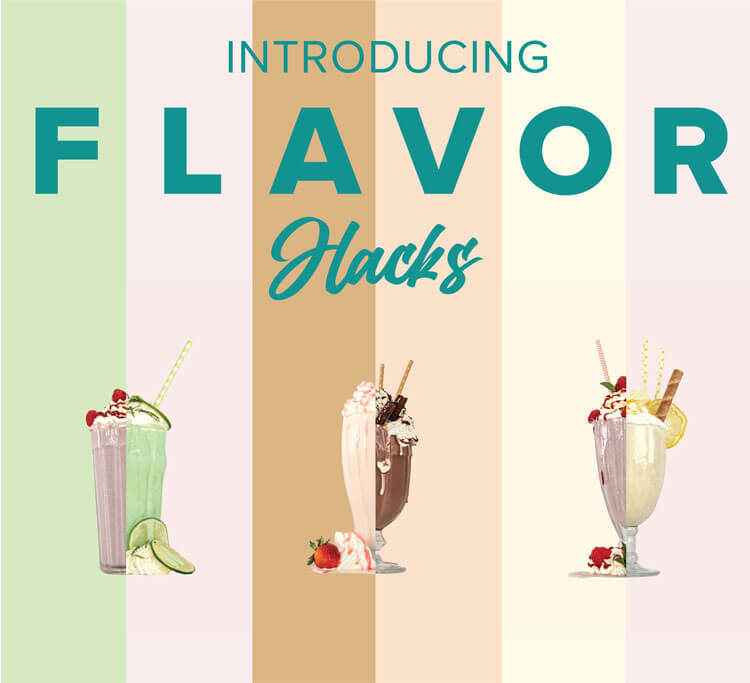 Ready to switch things up? 
Below, you'll find some of our favorite flavor hacks that have been shared with us over the years—using different fat sources and flavor combinations to create new, unique (and tasty) flavors. 
You'll find these genius hacks below. Enjoy, experiment, and go just a little bit mad scientist next time you mix up your Keto Chow!
Buttery Fingers Candy
Chocolate Peanut Butter, Chocolate Toffee
Pumpkin Latte
Caramel Macchiato, Pumpkin Spice Caramel
Fruity "Rock" Cereal
Key Lime, Raspberry Cheesecake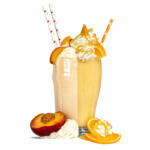 Fuzzy Navel
Orange Cream, Peaches & Cream
Grass Hopper Milkshake
Chocolate Mint, Cookies and Cream
Peach Melba
Peaches & Cream, Raspberry Cheesecake
The Cupid
Lemon Meringue, Raspberry Cheesecake
Creme Brulee
Chocolate Toffee, Salted Caramel
Banana Bread
Banana, Snickerdoodle